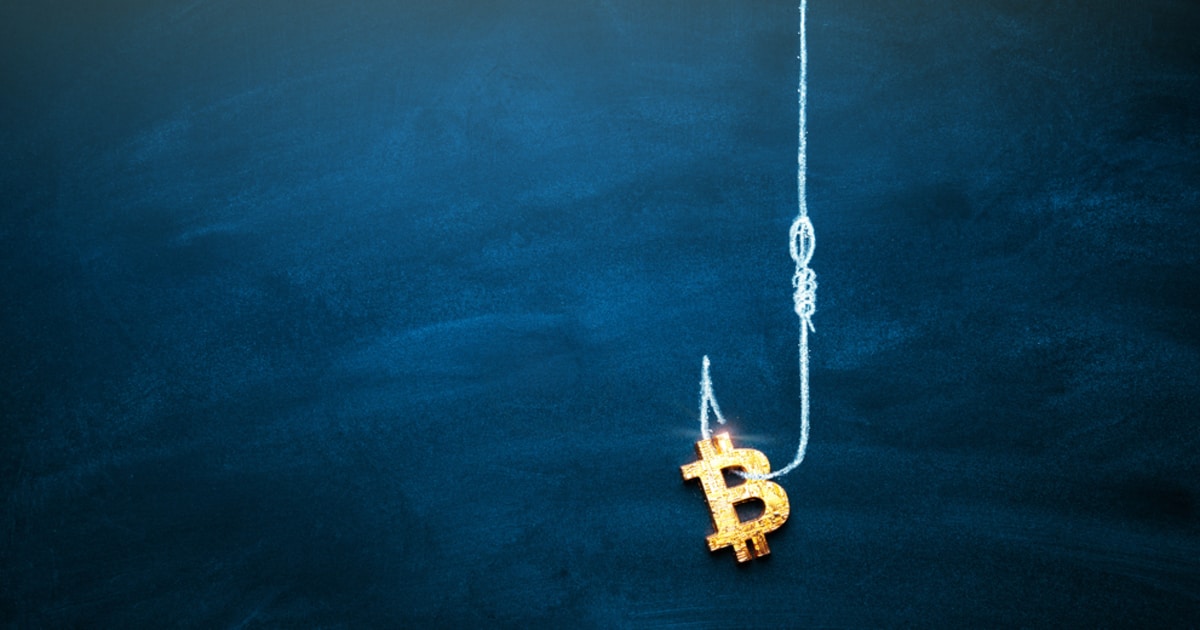 4 Common Cryptocurrency Scams | Blockchain News
Wherever there is a new financial product or industry trend, you can be sure that there are scammers out there waiting to try and take advantage.
Cryptocurrency has exploded in recent years, and for this reason, you need to be really careful when you are involved in the industry and buying and selling crypto. There are a few common scams that you should be aware of. This will greatly reduce your chances of getting conned.
This isn't an exhaustive list, there are certainly more crypto scams out there than on this list, but by knowing the most common ways in which you can get scammed, you're more likely to prevent it from happening. Combine this with tools like reverse email lookup to ensure you know who to trust.
Your data is at risk when you use a crypto wallet service. There have been high-profile hacks where hackers manage to steal thousands of email addresses and other personal details. These can be published or sold on the dark web and you could even find yourself susceptible to an account takeover. When you use a crypto exchange or wallet, you must make sure that you know the company is trustworthy. Even then, some aspects are out of your hands.
ZDnet reports that there were billions stolen last year, including attacks on Exchanges to the value of $300 million in losses. Even if the cryptocurrency itself is secure, hackers may have a way around it; targeting the wallets.
This government bulletin even warns people about the fact that crypto can be susceptible to hacking.
Scamming Emails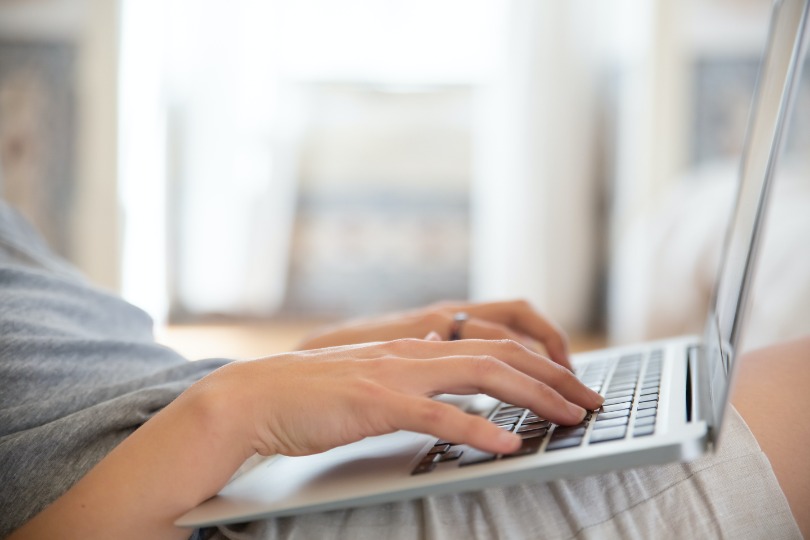 It's always a possibility that you will get caught out by a scam email. Many scammers send out phishing emails posing as a crypto marketplace or wallet you might be signed up to. This can make it incredibly difficult to differentiate what is real from what is a scam. If you get caught out you might end up accidentally giving your data to a scammer.
Always use a reverse email search tool so that you can check if the source of an email looks legit. It could be that it has come from a domain that is a spoof or has a history of scams.
Social Media Scams
Social media account takeovers and hacks can be dangerous. In some cases, Twitter accounts have been taken over, and people have asked for funds to be sent to their blockchain address. This is usually in return for a promise of the money being sent back double, or some other reward that is never going to come. Even Elon Musk has had his account hacked and ended up a part of one of these crypto social media scams. Twitter's share price dropped 5% as a result.
ICO Scams
Initial coin offerings give scammers the opportunity to scam people. This could be through a fake website, for example. It appears like any other ICO but when the user deposits their coins into the wallet, money may be stolen.
ICOs can be fully fraudulent, as people use fake advertising to try and scam people out of their hard-earned cash. The SEC has even had to step in with some examples, such as Plexcoin, which turned out to be nothing more than a Ponzi scheme.
There was a huge boom in these types of scams in 2017, largely triggered by the publicity of Ethereum, but ICO scams are becoming less frequent as the industry is now regulated far more heavily, but there are some scary examples of people losing a lot of money.
How to Report Cryptocurrency Scams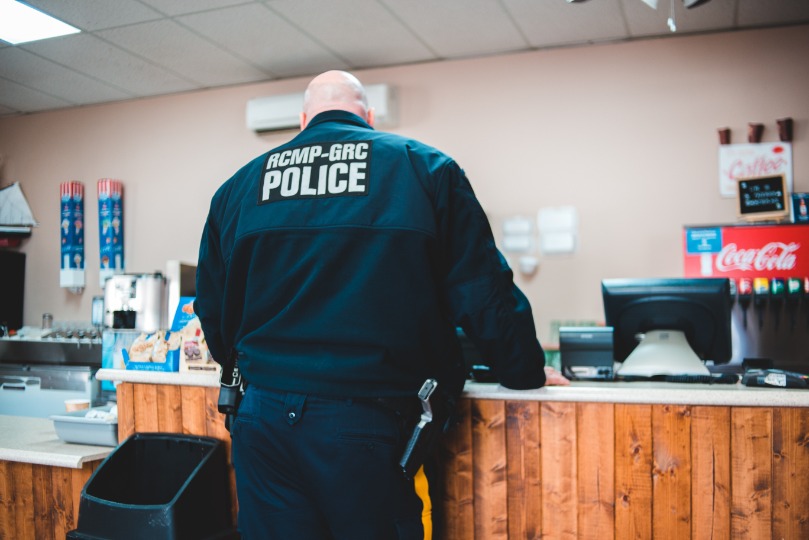 When you get scammed, quick reporting might help you to try and regain the money or to stop others from experiencing the same thing.
You don't even have to have been the subject of a scam to report it. For example, if you see something on Twitter that looks like a scam, you may want to let the authorities know.
The Federal Trade Commission is responsible for this and they have published some intriguing figures. Did you know that according to the Consumer Sentinel Network Data Book, crypto has overtaken checkbook and money order scams in frequency, and the value now exceeds that of debit card scams?
The FTC may be able to help. Go straight to the FTC at ftc.gov/complaint where you can fill in a form providing details or even contact them directly. The FTC is working hard to prevent these types of financial scams.
Conclusion
Like virtually any big, growing industry, there are teething problems. For crypto, scams are one of the biggest issues people face. This doesn't mean that you should avoid the industry altogether, but it makes a lot of sense to be vigilant and try to ensure that you don't lose money by being too trusting. Treat all emails and social media communication with a lot of caution when they are discussing Bitcoin or other cryptocurrencies, and ensure that you stay safe whenever giving out your details or handing over money.
Image source: pexels.com
https://image.blockchain.news:443/features/1EB1E2F931875A5E3982D7B1B6E9AE8DE11C3DAFCB27062E8EFED4EF15106458.jpg
0
1920
saujan
https://www.fifthwave.news/wp-content/uploads/2021/01/Logo.png
saujan
2021-04-20 02:00:36
2021-04-20 02:00:36
4 Common Cryptocurrency Scams | Blockchain News