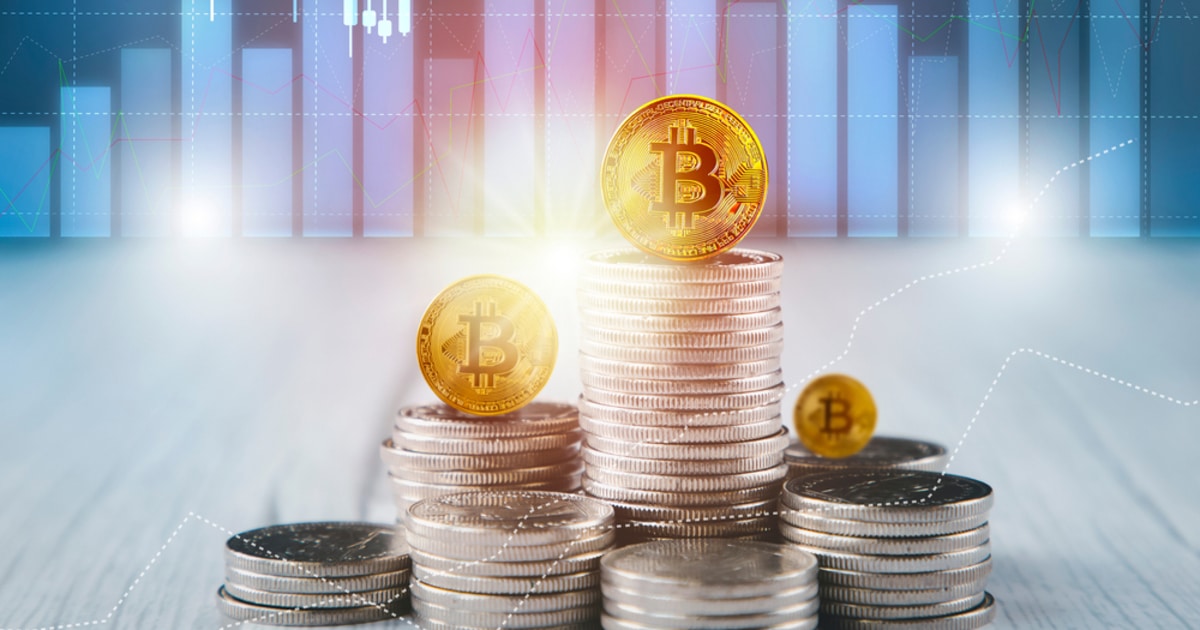 Billionaire Investor Mike Novogratz Buys Bitcoin at $56,500
Billionaire investor Mike Novogratz has maintained his bullish title, reaffirming that he has bought even more Bitcoin (BTC) at an average price of $56,500 each.
Novogratz is credited to be a huge Bitcoin pioneer, but he has not publicly revealed any new Bitcoin purchases since the beginning of the ongoing bull run. The update shared via his Twitter handle however has quelled any doubts that the billionaire is still in the game.
"I bought more BTC at 56,500. Just in case anyone was wondering if I'm still bullish," Novogratz tweeted.
As is generally known, the older Bitcoin investors are more likely to HODL digital currencies in their portfolio while the major sell-offs continually seen today are the activities of new BTC holders. Novogratz's latest claim however is a testament that some old investors are still stacking up more of Bitcoin, the asset that has attained wide acclaim as the best hedge against inflation.
Promoting Bitcoin ETFs in Canada 
The role of Mike Novogratz to Bitcoin and the entire cryptocurrency ecosystem does not just revolve around personal BTC purchases and the ensuing impact, it also aims at driving the mainstream adoption of the premier digital currency through his firm Galaxy Digital Capital Management.
One of the ways is the launch of a Bitcoin Exchange Traded Fund (ETF) product through a working partnership with Canada-based CI Global Asset Management. The ETF product dubbed the CI Galaxy Bitcoin ETF will give corporate investors exposure to Bitcoin without directly owning the asset.
The United States Securities and Exchange Commission (SEC) has repeatedly rejected the applications for a Bitcoin ETF product in the US and Novogratz's role in launching one of the first American-based ETFs may benefit one of the world's largest economies as cryptocurrencies continue to rise in demand and enter mainstream adoption.
Image source: Shutterstock
https://image.blockchain.news:443/features/431357CD294077C92FB6A0A21AF0B64C07CAC15F9FAE6E7C35815F6F803145E6.jpg
0
1920
saujan
https://www.fifthwave.news/wp-content/uploads/2021/01/Logo.png
saujan
2021-03-17 07:53:21
2021-03-17 07:53:21
Billionaire Investor Mike Novogratz Buys Bitcoin at $56,500