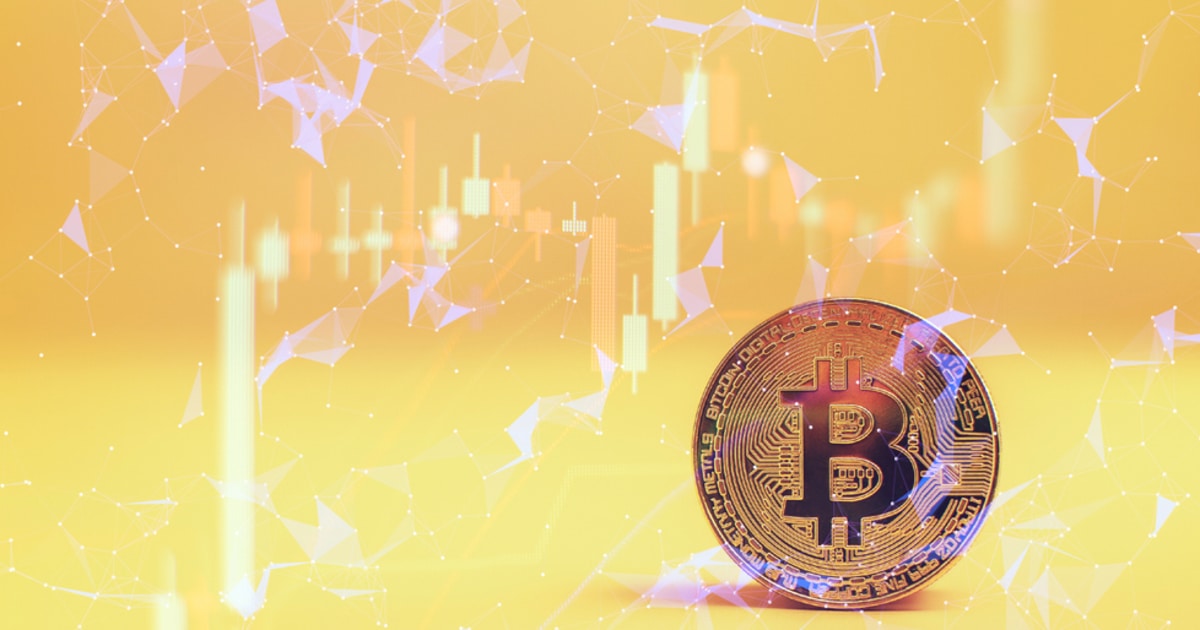 Bitcoin Hits a New All-Time High Above $64,000, How High Will BTC Surge?
Bitcoin (BTC), the world's largest cryptocurrency by market cap, has surged to a new all-time high (ATH) above $64,000, complementing the ongoing year-long bull run.
According to data from CoinMarketCap, the cryptocurrency attained its highest price peak of $64,717.0, a new record that pushed its market capitalization to over $1.2 trillion.
The surge in the price of Bitcoin is currently being celebrated by the overall cryptocurrency industry as it marks a new frontier for the sector. With the continuous inflow of funds, the relevance of Bitcoin and digital currencies in helping to maintain a trustless financial ecosystem is becoming more pronounced, attracting more mainstream investors.
Coinbase and ETF Application 
The growth of Coinbase is boosted by the positive market sentiment surrounding Coinbase's direct listing on the Nasdaq Global Select Market today. The debut of the cryptocurrency exchange on a public bourse will enable mainstream investors to invest in a company whose operations and growth depend on the cryptocurrency industry. This listing can therefore provide indirect exposure to the growing world of cryptocurrencies.
The number of Bitcoin Exchange Traded Fund applications is also growing in the United States as an increasing amount of crypto firms are demanding approval from the Securities and Exchange Commission (SEC) for a Bitcoin ETF. These products also have a primary aim, which is to give all classes of investors direct exposure to Bitcoin in a regulated way. The anticipation of the first SEC-approved Bitcoin ETF is also helping the ongoing BTC price rally.
How High Will Bitcoin Surge?
Many analysts believe Bitcoin is not near its top yet, as many including the Winklevoss twin has tipped a $500,000 price tag for the digital currency. While the flow of institutional funds is still a new occurrence in the space, the obvious journey into the mainstream adoption phase will have a tremendous impact on the price of the coin and the entire cryptocurrency industry.
From the majority of analysts, the next price target for Bitcoin is $70,000 psychological, a feat many believe will be attained by the end of April.
Image source: Shutterstock
https://image.blockchain.news:443/features/1C497778BF6F73A45DCBACDCF0DAD579024DF7D892A45C8DA644FC47FCB1703E.jpg
0
1920
saujan
https://www.fifthwave.news/wp-content/uploads/2021/01/Logo.png
saujan
2021-04-14 07:50:53
2021-04-14 07:50:53
Bitcoin Hits a New All-Time High Above $64,000, How High Will BTC Surge?