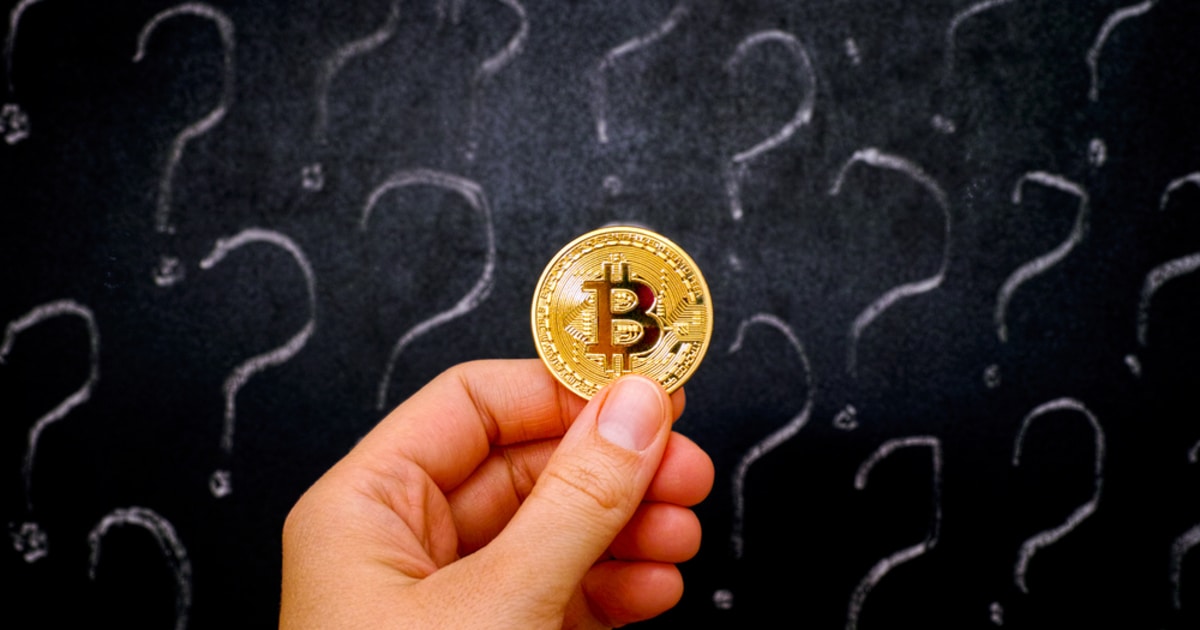 Bitcoin Options Expiry Might Form New Support for a Bullish Price Surge
About $6 billion worth of Bitcoin (BTC) options will expire today and the entire cryptocurrency ecosystem is geared for its potential impact on the market.
Options contracts permit market stakeholders including investors and traders to buy a particular asset at an agreed price in the future. 
In a typical Bitcoin options contract scenario, an agreement to purchase Bitcoin at $50,000 within the next months or year, may earn the investor a reasonable return if the price of the cryptocurrency surges within the time set in the contract. Unlike other related contracts such as futures, options do not have a defined provision that investors should buy the underlying assets upon expiry, and this leaves the big caveat which can swerve the price of Bitcoin in either direction from this point. 
Options Expiry and Bitcoin Price
The speculations about the actions of investors whose options expire are always short-lived and insignificant when the bullish precedence is brought into full focus. The past expiration of the Chicago Mercantile Exchange (CME) options have always being a springboard for a bigger price move.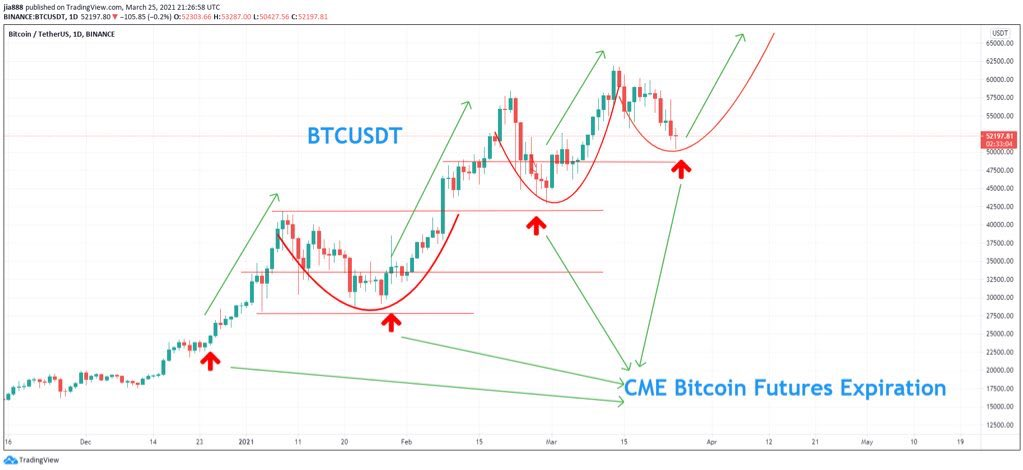 Besides today's expiry, the last two Options/Futures expiries have a price base of $27,500, and $42,500 respectively and by simple computations, with the current options expiry price of $52,000, the next price to top the next expiry can easily be projected.
Today's options expiry may at the very basics leave room for uncertain speculations, but if history was to repeat itself, a new price high of $65,000 or more at the next expiry date may become a reality. With the ongoing backing from corporate entities including Tesla and MicroStrategy, the flow of institutional money may help in keeping the volatility in check, and prevent the profiteering from the market bears, as Bitcoin looks to impressive long-term HODLers.
At the time of writing, Bitcoin is trading at $53,768.98, up 1.13% in the past 24 hours according to CoinMarketCap.
Image source: Shutterstock
https://image.blockchain.news:443/features/F613FA28764C7853508BDD2ED1BDFE3F564B2FF9FA0B03758A967D0060362B52.jpg
0
1920
saujan
https://www.fifthwave.news/wp-content/uploads/2021/01/Logo.png
saujan
2021-03-26 08:25:29
2021-03-26 08:25:29
Bitcoin Options Expiry Might Form New Support for a Bullish Price Surge