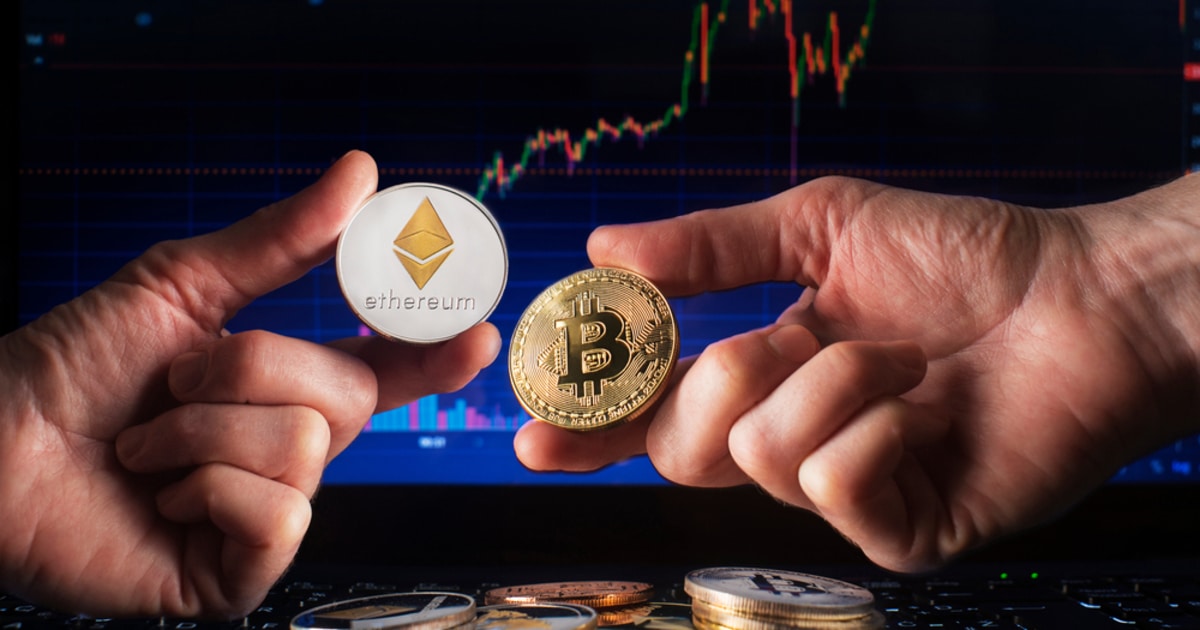 China's Meitu Doubles Down on its BTC and ETH Purchases and Invests Another $50 Million
Chinese publicly-listed technology company Meitu Inc. has doubled down on its cryptocurrency purchases and has invested another $50 million into the asset class. 
According to the firm's official announcement, the company's subsidiary, Miracle Vision, has purchased a total of 16,000 units of Ether at an aggregate price of approximately $28.4 million. Additionally, it has scooped up 386.08581655 units of Bitcoin at an aggregate price of approximately $21.6 million. The firm's total allocation into Bitcoin and Ethereum is now pegged at approximately $90 million.
Meitu's cryptocurrency investment plan is showing to be taking the centre-stage in the firm's fund allocation moves as world economies battle the fluctuating valuation of fiat currencies. On the global scene, the purchasing power of the world's reserve currency, the US dollar is even billed to shrink even more as the United States government has established plans to roll out a $1.9 trillion worth of stimulus money. 
The latest cryptocurrency allocations come days after Meitu shocked the crypto space with its entry into the world of emerging asset classes, and with the latest investment, the firm has registered itself as a potential perpetual accumulator of the world's fastest-growing asset class.
Prioritizing Ethereum Over Bitcoin 
An observed twist from the Meitu crypto investment is the prioritization of Ethereum over Bitcoin, the world's largest and most renowned asset class. In contrast to other known publicly-traded companies including MicroStrategy and Tesla that have made similar purchases, Meitu's preference for Ethereum will help in part, bring the coin to the level in which others will favour it as an asset class.
MicroStrategy has over $2 billion worth of assets in cryptocurrencies, all domiciled in Bitcoin, and Meitu's Ethereum push may serve as a new trend for other publicly traded companies to follow in the near future.
Image source: Shutterstock
https://image.blockchain.news:443/features/18C0F39BC412D6F348EF30A362B09CACE32EDDB10B1990936CCDBB82CF2B31B9.jpg
0
1920
saujan
https://www.fifthwave.news/wp-content/uploads/2021/01/Logo.png
saujan
2021-03-18 07:30:54
2021-03-18 07:30:54
China's Meitu Doubles Down on its BTC and ETH Purchases and Invests Another $50 Million