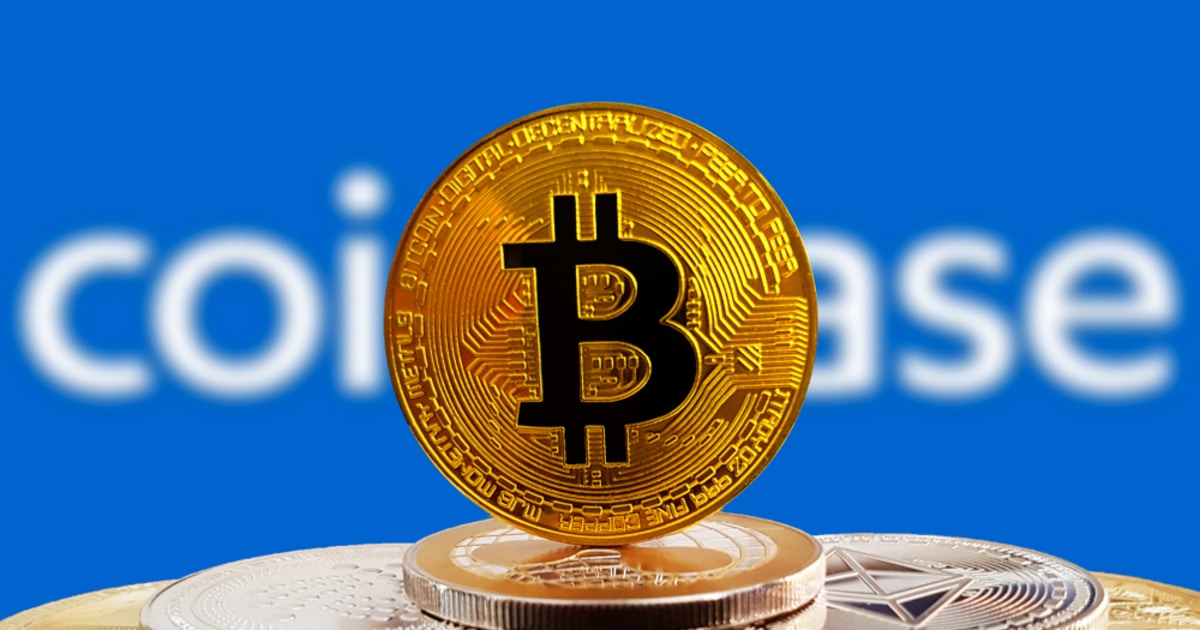 Coinbase Reports $1.8 Billion Total Revenue for Q1 2021 and Outperforms Its 2020 Figures
Coinbase cryptocurrency exchange has released its earnings report ahead of its direct listing next week and the estimates showed a massive growth rate.
According to the report, revenue for the quarter ended on March 31, 2021, and came in at $1.8 billion. Revenue is up from $190.6 million in the same period last year.
The Coinbase Report Highlights
The burgeoning growth of the entire cryptocurrency industry as defined by the 700% growth in Bitcoin's price over the past year and more than 1,100% in the price of Ethereum, is helping bring Coinbase's performance to a new level. For the first quarter of 2021, the company noted it now has a total of 56 million verified users contributing to a net income growth ranging between $730 million and $800 million from $31.9 million a year ago.
Though these estimates according to the company are unaudited, it reported a quarterly trading volume of $335 billion. Other important highlights for the quarter include a Monthly Transacting Users (MTUs) of 6.1 million and a total of $223 billion of assets sitting on the platform, representing a total of 11.3% crypto asset market share. Institutional investors hold a total of $122 billion on the platform.
Through the earnings report, the trading platform gave a financial outlook for the rest of the year noting its earnings and revenue are directly proportional to its Monthly Transacting Users (MTUs). Based on this, it gave three possible scenarios including high (Average MTUs for the year top 7 million), Medium (MTU count gets pegged at 5.5 million), and Low (MTU falls to 4.0 million) in the advent of market crashes.
Coinbase's Valuation Amid Competitors
Ahead of its public market debut, Coinbase is valued at $68 billion, a valuation that can shoot up to $100 billion based on its fully-diluted market share. The company's valuation, which many have seen to be conservative, places the trading platform at the echelon of most exchanges including Robinhood which boasts of only 13 million users.
Image source: Shutterstock
https://image.blockchain.news:443/features/BDBC43458244910FA15E6F5C434156AC79EAE2377EC97FCEE564EEE4ABA191FA.jpg
0
1920
saujan
https://www.fifthwave.news/wp-content/uploads/2021/01/Logo.png
saujan
2021-04-07 09:00:00
2021-04-07 09:00:00
Coinbase Reports $1.8 Billion Total Revenue for Q1 2021 and Outperforms Its 2020 Figures