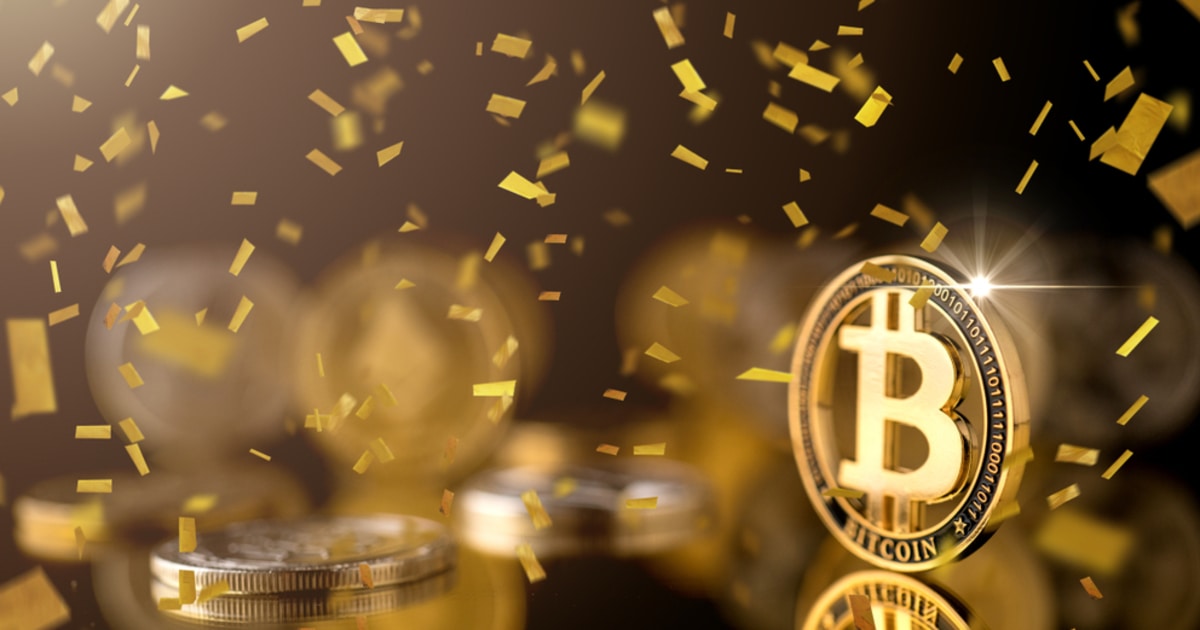 Coinbase Stock Volatility Similar to Bitcoin, Ark Invest Purchases $246M Worth of $COIN
The inherent volatility of Bitcoin (BTC), the world's largest digital currency seems to have translated to Coinbase shares as the crypto firm made its public debut on the Nasdaq Exchange.
Wednesday, April 14th marked a historic date for the trading platform as it became a publicly-listed firm through direct listing.
Coinbase, which trades under the ticker symbol "COIN," opened trading at a price of $381 per share on Nasdaq, a figure well above the $343.58 the shares were trading at on the private secondary market. As investor excitement peaked, the share price touched a high of $429.54 in the intraday trading before finally cresting at a close of $328.28, up 31.31% from the opening price.
Bitcoin's Volatility 
Bitcoin is a highly volatile asset class and as Coinbase's entire business operation is based on the BTC and other equally volatile digital assets, the company's shares are susceptible to similar spikes. 
Coinbase is now trading in a regulated market environment, however, investors who buy Coinbase shares may have to adjust to the realities of the broader influence of the digital currency ecosystem that powers the company's activities. An uptick in crypto market sentiment can translate to a great day for Coinbase's shares while a downtrend experienced by the crypto market may have a negative effect.
Coinbase itself has acknowledged this noting that market trend can affect the number of active users of its platform, and by extension, its revenue generation. However, many industry experts see Coinbase's entry into the public market as a win for crypto as it attracts more mainstream entry into the crypto space.
Ark Invest Backs Coinbase
Ark Invest, one of Wall Street's more renowned investment managers has backed Coinbase by acquiring a total of 749,205 shares of Coinbase, valued at $246 million going by the share closing price of $328.28.
Ark Invest is a Bitcoin proponent, and the purchase of Coinbase's shares is a testament to its belief in the future of the burgeoning cryptocurrency ecosystem and its growing assets.
Image source: Shutterstock
https://image.blockchain.news:443/features/8C9DB8762C0887C1033F1993F28653BE9126B006FB5FAAE5D6CC5C37703A4D9C.jpg
0
1920
saujan
https://www.fifthwave.news/wp-content/uploads/2021/01/Logo.png
saujan
2021-04-15 09:20:34
2021-04-15 09:20:34
Coinbase Stock Volatility Similar to Bitcoin, Ark Invest Purchases $246M Worth of $COIN