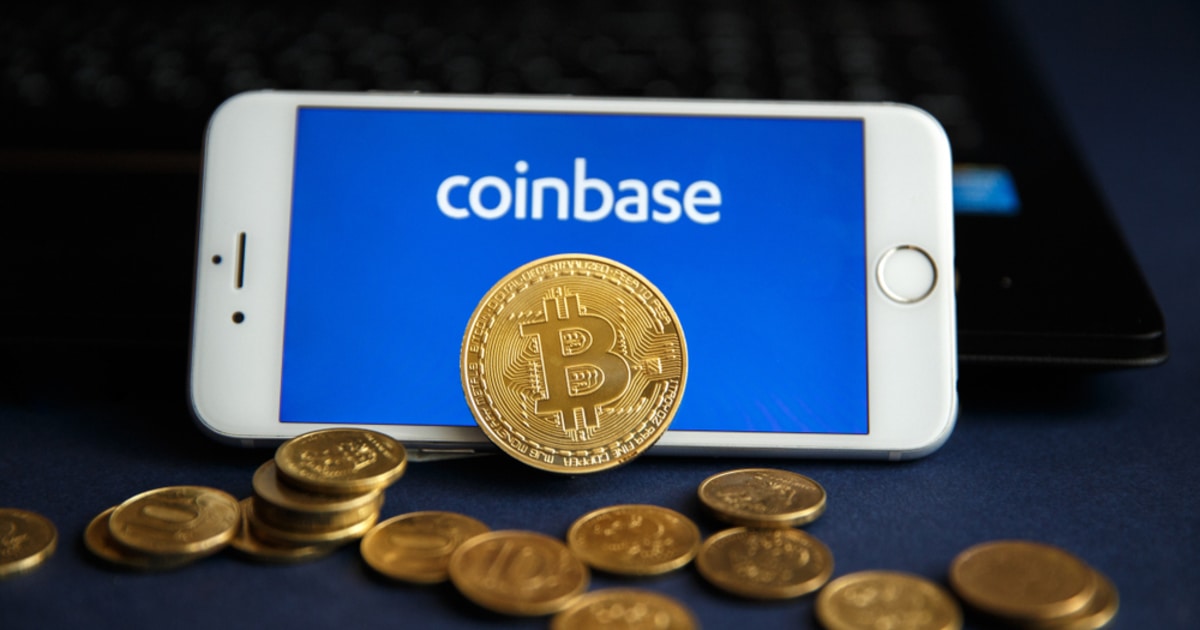 Coinbase's Direct Listing Reference Price Set at $250 per Share by Nasdaq
The Nasdaq US stock market has given Coinbase a reference price of $250 per share ahead of its planned direct listing today on Wednesday, April 14.
The valuation puts Coinbase, the largest US crypto exchange, at $49.19 billion – ahead of its historic stock debut today. The reference price as set by Nasdaq stock market reflects recent private market trades and input from investment bankers (such as Goldman Sachs). However, the reference price does not indicate where the stock price of the crypto exchange will start trading at on the public stock market.
In other words, the reference point is not an offering price that investors will use to purchase shares of the crypto company, but rather it is a benchmark for performance when the Coinbase stock begins trading on the stock market today.  
Coinbase shares are set to begin trading under the "COIN" symbol. Sell and buy orders collected by the Nasdaq from broker-dealers would determine the opening public price of the stock.
The reference point is normally a conservative estimate derived by using public information and market sentiment.
The reference price given by Nasdaq is 27% lower than what Coinbase traded in the private secondary market at $343.58 per share in the first quarter of this year.
If shares of Coinbase trade hands at or above the reference price, then the crypto exchange would be valued at more than six times the $8 billion the firm was worth in its last private fundraising in 2018.
What Coinbase Going Public Means
Late January this year, Coinbase announced plans to go public through a direct listing rather than a traditional Initial Public Offering (IPO). This implies that instead of raising funds by selling new shares to a group of institutional investors, the company would allow existing stakeholders to begin selling immediately at a market-driven price.
Coinbase Global Inc. wants to become the first major crypto exchange to go public in the US. The crypto exchange is expected to go public today at a staggering valuation of around $100 billion. That is more than the highly honoured New York Stock Exchange and Nasdaq Stock Market combined – for a firm that did not even exist 10 years ago.  
If everything goes as planned, today's direct listing on Nasdaq would cement Coinbase's position as a huge figure in the US cryptocurrency scene and a potential example for other exchanges who wish to follow in its footsteps and go public, amid a new era of digital money.  
Image source: Shutterstock
https://image.blockchain.news:443/features/E073BED2C453165A8B32F195DE3F8184407225257E01307DB6CC9C8622AB253C.jpg
0
1920
saujan
https://www.fifthwave.news/wp-content/uploads/2021/01/Logo.png
saujan
2021-04-14 03:35:34
2021-04-14 03:35:34
Coinbase's Direct Listing Reference Price Set at $250 per Share by Nasdaq