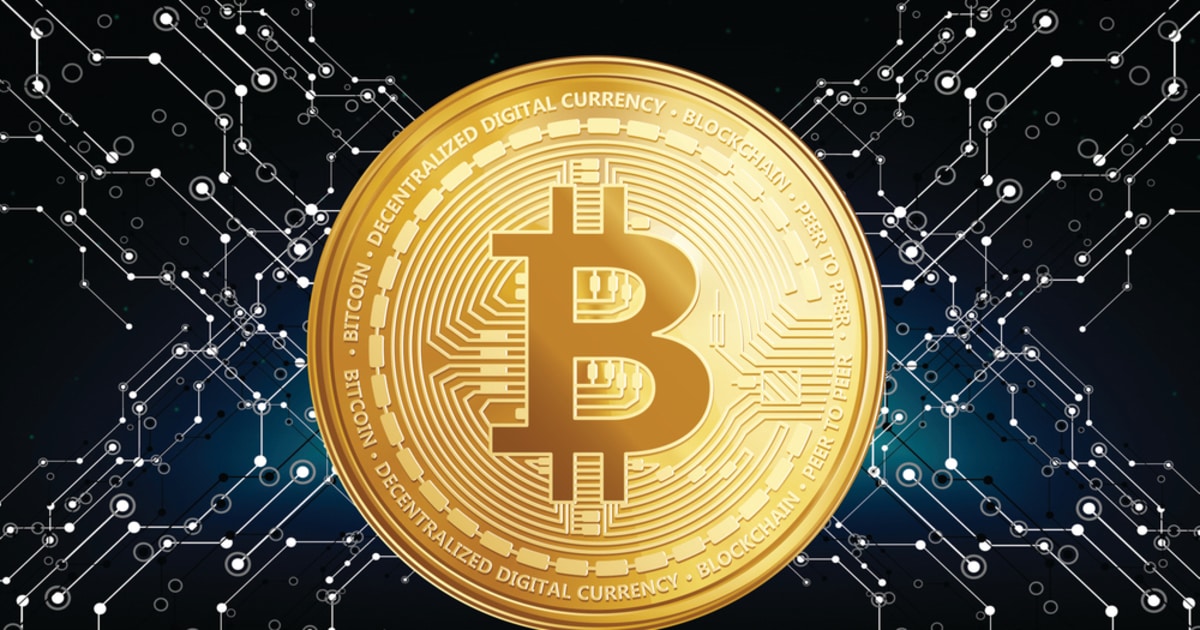 Deutsche Bank says Bitcoin Is too Important to Ignore
German multinational investment bank and financial services company Deutsche Bank has issued a new report, stating categorically that Bitcoin's $1 trillion market capitalization has made the cryptocurrency too important to ignore.
The report detailed that big players who buy and sell Bitcoins have considerable market-moving power and as long as asset managers and companies continue to enter the market, Bitcoin prices could continue to rise.
The price of one Bitcoin has grown from less than a dollar back in 2009 when it was launched, to about $58,328 at the time of writing according to CoinMarketCap. The growth of the world's first cryptocurrency has attracted major institutional investors such as electric automaker giant Tesla Inc., payment services firm Square Inc and business intelligence firm MicroStrategy Incorporated to mention a few, further pushing the emerging asset class into the mainstream.
Per the Deutsche Bank's report, Bitcoin transactions and traceability are still limited, with the real debate bordering on whether rising valuations alone can be reason enough for bitcoin to evolve into an asset class, or whether its illiquidity is an obstacle. The bank accounted that barely 30% of Bitcoin's transactional activities are related to payments transactions while the rest is being used as an investment asset.
Bitcoin and the Tinkerbell Effect
Deutsche Bank described Bitcoin using "The Tinkerbell Effect," noting that the value of the digital currency will continue to rise depending on what people believe it is worth. This way, people, especially new entrants into the crypto space may focus more on the hype that surrounds the cryptocurrency, and not necessarily on its value.
Many in crypto today are investing in Bitcoin because of the belief that the digital asset is going to make one rich over time. The Deutsche Bank report did not rule this out. However, it noted that the volatility in the market is likely to persist as a few additional large purchases or market exits could significantly impact the supply-demand equilibrium.
Image source: Shutterstock
https://image.blockchain.news:443/features/7A6CA6F91CC36DFEBF1EFF5C369BADC647F8DCC82A6A4FFCF99FACA050449602.jpg
0
1920
saujan
https://www.fifthwave.news/wp-content/uploads/2021/01/Logo.png
saujan
2021-03-19 07:20:03
2021-03-19 07:20:03
Deutsche Bank says Bitcoin Is too Important to Ignore