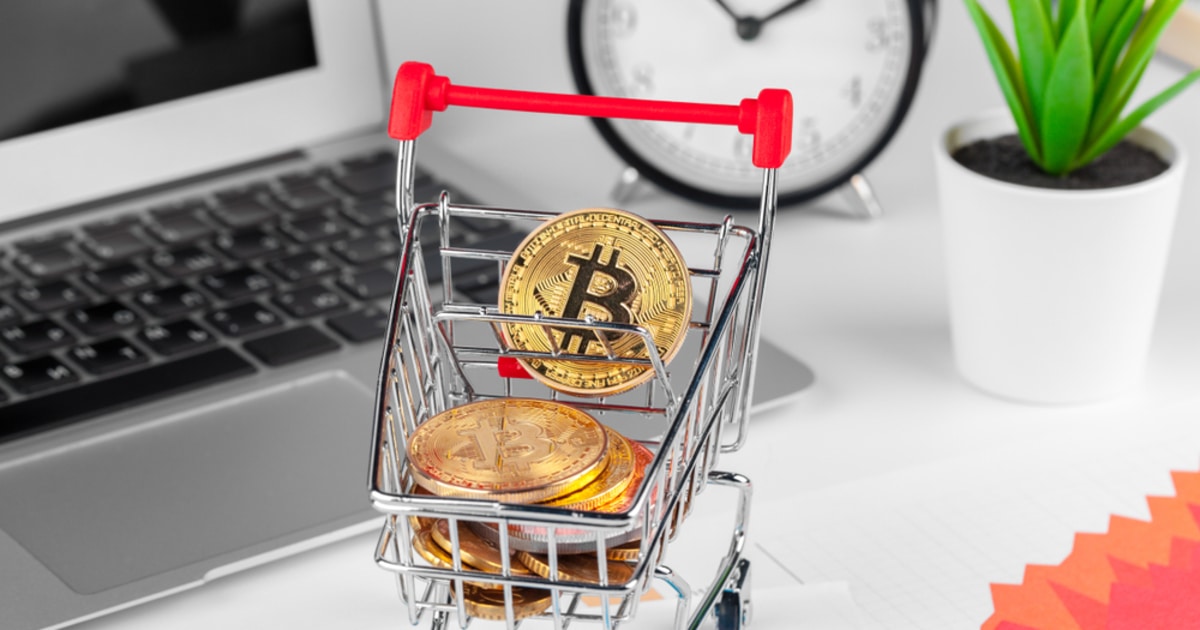 European Hedge Fund Firm Plans to Buy $84 Million Worth of Cryptocurrencies
Brevan Howard, a European hedge fund asset management firm, is planning to invest in cryptocurrencies.
A person familiar with the sources revealed that Brevan Howard asset management company plans to invest 1.5% of its $5.6 billion hedge fund into cryptocurrencies, meaning that the firm would invest $84,000,000 into crypto assets.
Brevan's crypto fund will have a diverse portfolio by focusing on several cryptocurrencies besides Bitcoin and Ether.
Brevan Howard is not new in the crypto field. Its co-founder Alan Howard has a wide experience in the field, investing his personal money into crypto assets, and has been a billionaire investor in cryptocurrency investment firm Distributed Global based in California since early 2018. 
Tucker Waterman and Johnny Steindorff, co-founders of Distributed Global, will oversee the initial allocation of Brevan's crypto fund.  
Brevan Howard has made several bets in crypto firms over years but now is taking a direct exposure approach with crypto assets. The European hedge fund asset management firm recently bought a 25% stake in the US-based One River Asset Management, a $2.5 billion company whose crypto funds are backed by Alan Howard.
Brevan Howard, best known for its macro trading prowess, is now expanding its investments following a year of record gains.
What the Smartest Investors Are Doing
Brevan Howard has become the latest fund manager seeking to explore the boom in crypto assets. The move is the latest indication that crypto assets are going mainstream as the European fund manager joins the likes of Billionaire hedge fund managers Stanley Druckenmiller and Paul Tudor Jones who have turned into prominent crypto supporters, calling Bitcoin as a better store of value against declining fiat currency and a better asset than gold.
In May 2020, famed macroeconomic investor Paul Tudor Jones bought Bitcoin as a means to protect his portfolio from the negative effect of central-bank-induced inflation. He evaluated several types of potential investments, including stocks, commodities, and gold and concluded that Bitcoin was the best option.
In November 2020, billionaire hedge fund manager Stanley Druckenmiller bought Bitcoin as a means to make profit as the dollar continued declining in value.
Michael Saylor, Paul Tudor Jones, Jack Dorsey, Stanley Druckenmiller, and many other Bitcoin bulls are among the best and most respected investors now buying Bitcoin in huge amounts as the crypto continues appreciating as a store of value.   
Image source: Shutterstock
https://image.blockchain.news:443/features/28A97BB477DC95C18910564811B4BCB4529F94AAE28671B341F1738624A011CC.jpg
0
1920
saujan
https://www.fifthwave.news/wp-content/uploads/2021/01/Logo.png
saujan
2021-04-16 05:00:01
2021-04-16 05:00:01
European Hedge Fund Firm Plans to Buy $84 Million Worth of Cryptocurrencies