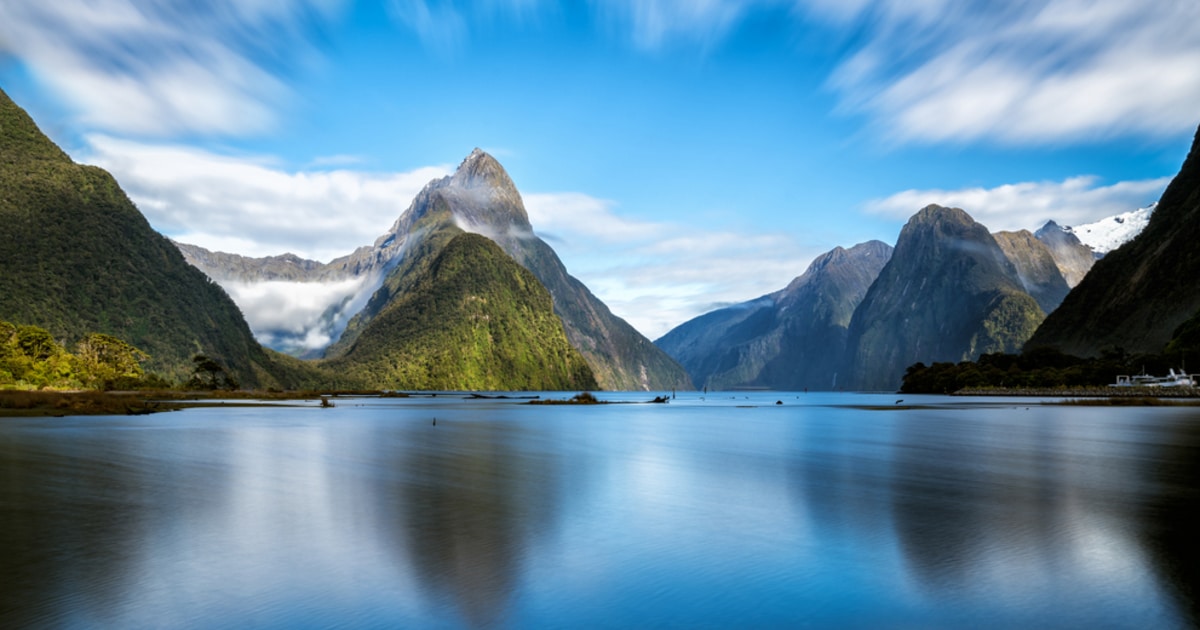 New Zealand Wealth Management Firm Invests 5% of Its Retirement Funds into Bitcoin
New Zealand fund management firm – NZ Funds wealth management firm – has invested 5% of its Growth KiwiSaver Scheme fund in Bitcoin.
Growth funds is a scheme suitable for investors looking for fairly high growth over the long term. The fund mainly invests in growth assets like equities, listed infrastructure, and listed property.
The Growth KiwiSaver Scheme fund, which had $244 million in assets at the end of December 2020, started investing in Bitcoin in October last year.
Many fund managers from other investment schemes of the firm were not happy with the company's decision, saying that Bitcoin did not have several use cases and at this moment was too volatile.
However, James Grigor, the Chief Executive Officer at NZ funds wealth management firm said: "If you are happy to invest in gold, you can't really discount Bitcoin." He compared Bitcoin with gold and described Bitcoin as a commodity and a good store of value against fiat inflation.
KiwiSaver is a retirement plan from New Zealand Wealth Funds Management. The fund majorly deals with traditional assets, shares and bonds, with $244 million under management. Grigor expects Bitcoin to feature more within the fund and expand to other investment schemes within the next five years.
The fund had to change its documents in October, 2020 – during that time it was investing in Bitcoin when the leading crypto asset was trading at around $10,000. Since last month, the cryptocurrency has surged to above $50,000, which means that KiwiSaver scheme fund has made 5x on its investments.
Companies Moving to Protect Wealth
The latest announcement by KiwiSaver scheme fund comes at a time when several institutions across the globe have revealed their Bitcoin exposure to bolster their treasuries.  MicroStrategy business intelligence software firm bought over $1 billion in Bitcoin in 2020. Last month, Tesla electric car manufacturer purchased $1.5 billion in Bitcoin and have started accepting it as a payment. Other publicly listed firms such as Square, Meitu, Mode Global Holdings, Ruffer investment company, and others have bought Bitcoin as a treasury reserve asset designed to protect investors' assets against fiat inflation and to maximize long-term value for shareholders.
Image source: Shutterstock
https://image.blockchain.news:443/features/213AFD46ACB6FA5D7ED0989FF1723932A3967AF7D03D4C961095057006BB07E1.jpg
0
1920
saujan
https://www.fifthwave.news/wp-content/uploads/2021/01/Logo.png
saujan
2021-03-29 03:52:43
2021-03-29 03:52:43
New Zealand Wealth Management Firm Invests 5% of Its Retirement Funds into Bitcoin