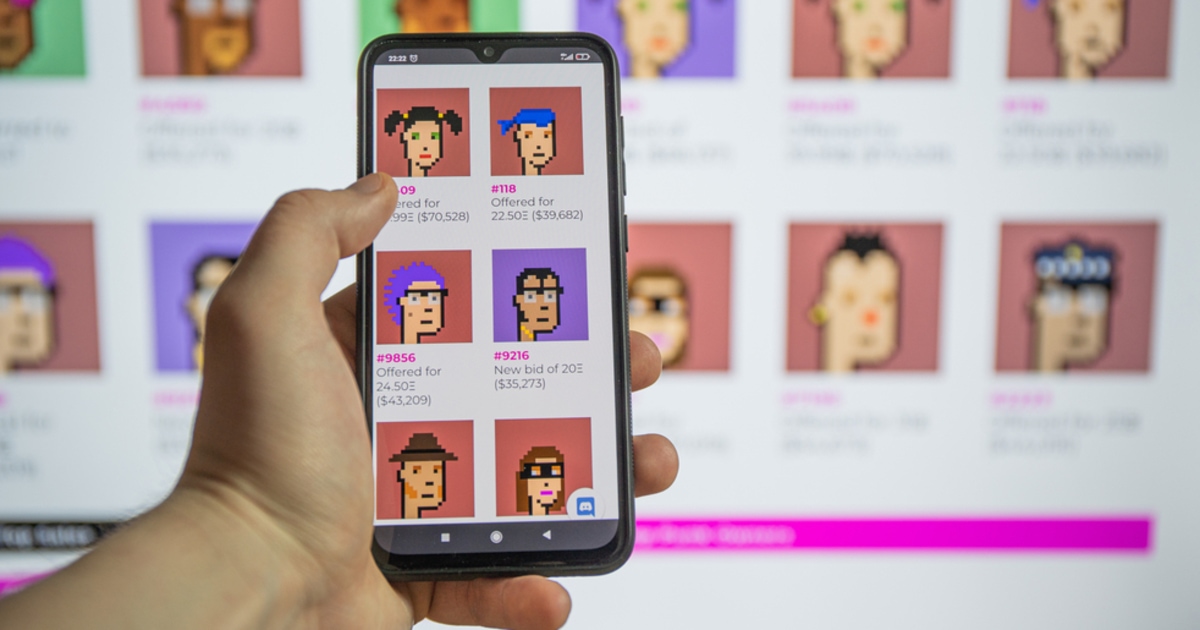 The New York Stock Exchange to Mark Companies' Trading Debuts with NFT
The world's largest public bourse, the New York Stock Exchange (NYSE) is launching its own 'NYSE First Trade NFTs' as a way to mark the moment a company begins trading on the stock exchange. 
According to Stacey Cunningham, the exchange's President, the NFT innovation "as a new, fun way to mark the moment a company joins the NYSE."
NFTs, an acronym for Non-Fungible Tokens are becoming commonplace in today's blockchain ecosystem as they mark new limelight in the unlimited use cases of blockchain technology. Through the NFT innovations, the ownership of a digital item can now be registered on the blockchain, and for the NYSE, the innovation will be used to immortalize the moment companies goes public.
Cunningham explains that there are billions of order, quote, and trade messages that precede the actual first trade of a company and besides the traditional act of a listed firm's CEO pushing the bell, the "First Trade NFT" will add colour to the experience. To begin with, Cunningham noted that the "first class of NYSE NFTs" will be created to celebrate the "First Trades of these notable listings: Spotify, which executed the first-ever Direct Listing, Snowflake, Unity, DoorDash, Roblox and Coupang, the largest U.S. IPO so far this year!"
The NFT Revolution, Not a Bubble
The NFT revolution in today's blockchain ecosystem has been tagged by many as a bubble especially when the high price valuations from NFT-backed artwork are put into consideration. From Beeple's artwork selling for over $69 million to Jack Dorsey's first tweet that was auctioned for $2.5 million, the NFT market continues to be an avenue for creators to cash in big.
However, many have also argued that the technology powering the NFT innovation is no way near being completely explored. There is a belief amongst industry leaders including Mark Cuban that once the burgeoning price has crested, the real potential of NFTs will now be appreciated.
Image source: Shutterstock
https://image.blockchain.news:443/features/2C39CBBCADED5C52E6DB486BE9BB8482DC4895D50BF024ECAEE7084376A113D5.jpg
0
1920
saujan
https://www.fifthwave.news/wp-content/uploads/2021/01/Logo.png
saujan
2021-04-13 09:25:12
2021-04-13 09:25:12
The New York Stock Exchange to Mark Companies' Trading Debuts with NFT