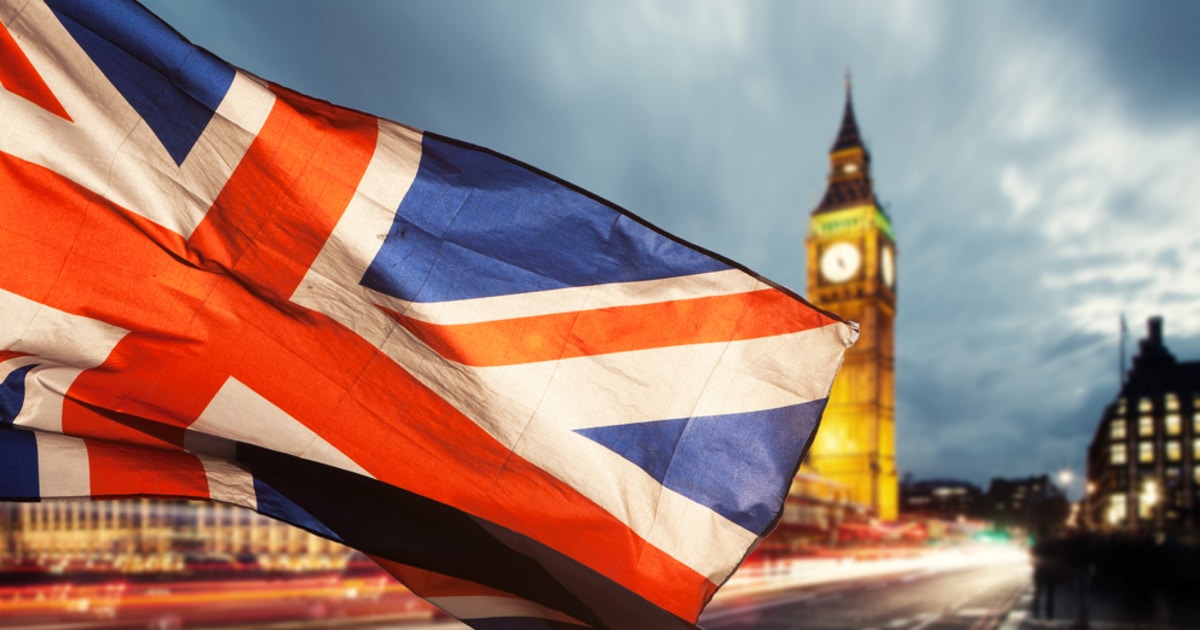 UK Announces the Launch of its CBDC Task Force
The UK government has unveiled its new Central Bank Digital Currency (CBDC) task force, in line with its efforts to consider the rollout of a state-backed virtual currency.
Per the announcement, the task force will be composed of experts from the Bank of England (BoE) and the HM Treasury, and both will be working together to coordinate the exploration of a potential UK CBDC. 
The UK sees a digital currency as a new form of money that will be complementary to the British Pound fiat currency. Despite the newly constituted task force, the decisions to launch a CBDC has not been made and the roles of the team will be centered on exploring all technical, legal and use cases for which the digital Pound should be issued.
"The Government and the Bank of England have not yet made a decision on whether to introduce a CBDC in the UK, and will engage widely with stakeholders on the benefits, risks and practicalities of doing so. A CBDC would be a new form of money that would exist alongside cash and bank deposits, rather than replacing them; the Government recognises that cash remains important to millions of people across the UK, and has committed to legislating to protect access to cash," the announcement reads.
Among the core roles of the taskforce which will be co-chaired by the Deputy Governor of the Bank of England, Jon Cunliffe, and HM Treasury's Director General of Financial Services, Katharine Braddick includes to Coordinate exploration of the objectives, use cases, opportunities and risks of a potential UK CBDC; guide evaluation of the design features a CBDC must display to achieve our goals; support a rigorous, coherent and comprehensive assessment of the overall case for a UK CBDC, and; to monitor international CBDC developments to ensure the UK remains at the forefront of global innovation. 
In carrying out its duties, the Bank of England has noted it will be creating a CBDC Unit, a CBDC Engagement Forum, and a CBDC Technology Forum to help coordinate efforts with relevant stakeholders.
Image source: Shutterstock
https://image.blockchain.news:443/features/C3FF2BA581A9AB0551296A99712AF3406B0DE4F7DB909988CF800BF0A812B8DC.jpg
0
1920
saujan
https://www.fifthwave.news/wp-content/uploads/2021/01/Logo.png
saujan
2021-04-20 01:40:49
2021-04-20 01:40:49
UK Announces the Launch of its CBDC Task Force