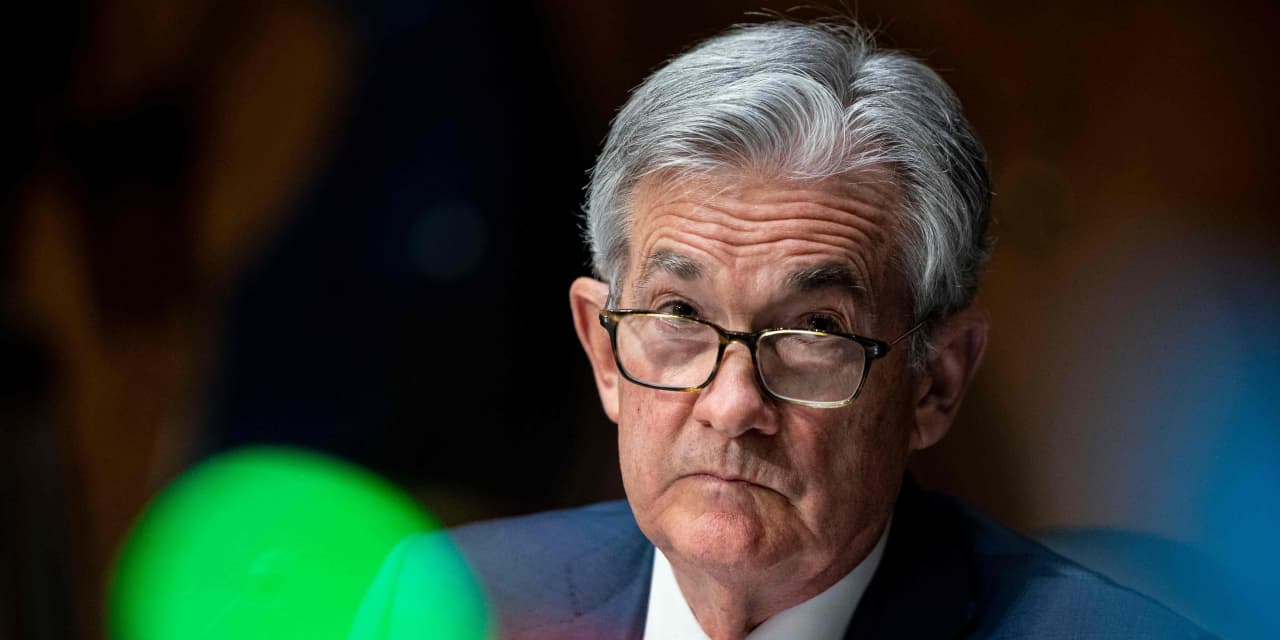 Fed's Jerome Powell says U.S. economy is ready to 'start growing much more quickly'
The U.S. economy is ready to take off, U.S. Federal Reserve Chairman Jerome Powell said Sunday.
In an interview with CBS News' "60 Minutes," which released a snippet Sunday morning, Powell said increased growth should create more jobs. The full interview will air Sunday night at 7 p.m. Eastern on CBS.
"What we're seeing now is really an economy that seems to be at an inflection point," Powell said in the interview. "We feel like we're at a place where the economy's about to start growing much more quickly and job creation coming in much more quickly."
Powell credited widespread vaccinations and strong fiscal-policy support through the pandemic, but warned that the economy could suffer a setback if there's another wave of COVID-19 infections.
"It's going to be smart if people can continue to socially distance and wear masks," he said.
https://images.mktw.net/im-321556/social
0
1920
saujan
https://www.fifthwave.news/wp-content/uploads/2021/01/Logo.png
saujan
2021-04-11 21:18:00
2021-04-11 21:18:00
Fed's Jerome Powell says U.S. economy is ready to 'start growing much more quickly'