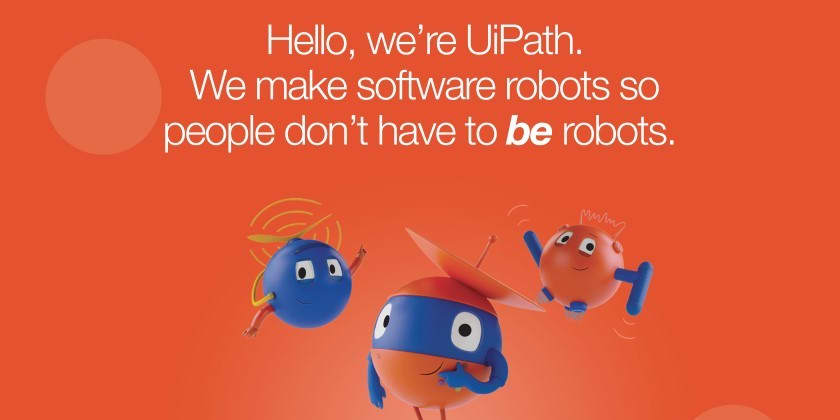 UiPath stock surges in trading debut, pushing market cap well past $35 billion
UiPath Inc. shares surged out of the gate on their first day of trading Wednesday following weeks where the "software robots" company kept pushing up its expected pricing to catch up to its recent private valuation.
UiPath
PATH,
+24.82%
shares opened at $65.50 Wednesday, after the company priced its IPO at $56 a share for a valuation of more than $29 billion late Tuesday. From there, shares have rallied to a high of $70.44, or more than 25% above their IPO price, and were last up about 23% at $68.83 in midday trading.
Read: UiPath IPO: 5 things to know about the 'software robots' company valued at nearly $30 billion
The New York-based company initially filed for its IPO in late March but at a valuation well below its self-valuation of $35 billion following a $750 million round of venture funding on Feb. 1. From there, the company steadily increased the estimated price of its offering. Based on the stock's intraday high, the company's market cap has been valued at more than $38 billion, according to FactSet data.
UiPath makes software that helps automate business tasks, and sets itself apart from rivals by allowing employees without coding experience to customize artificial-intelligence capabilities.
"Traditional automation solutions intended to reduce this friction have generally been designed to be used by developers and engineers, rather than the employees directly involved in executing the actual work being automated," the company said in its filing with the Securities and Exchange Commission.
Recent IPOs have done fairly well over the past 12 months with the Renaissance IPO ETF
IPO,
+0.57%
surging 117% over that time as the S&P 500 index
SPX,
+0.68%
has gained 52% and the tech-heavy Nasdaq Composite Index
COMP,
+0.74%
has surged 68%.
https://images.mktw.net/im-317224/social
0
1920
saujan
https://www.fifthwave.news/wp-content/uploads/2021/01/Logo.png
saujan
2021-04-21 17:56:00
2021-04-21 17:56:00
UiPath stock surges in trading debut, pushing market cap well past $35 billion